Slave to the social media and being at service.
Posted on: 2021-04-22
Categories - Daily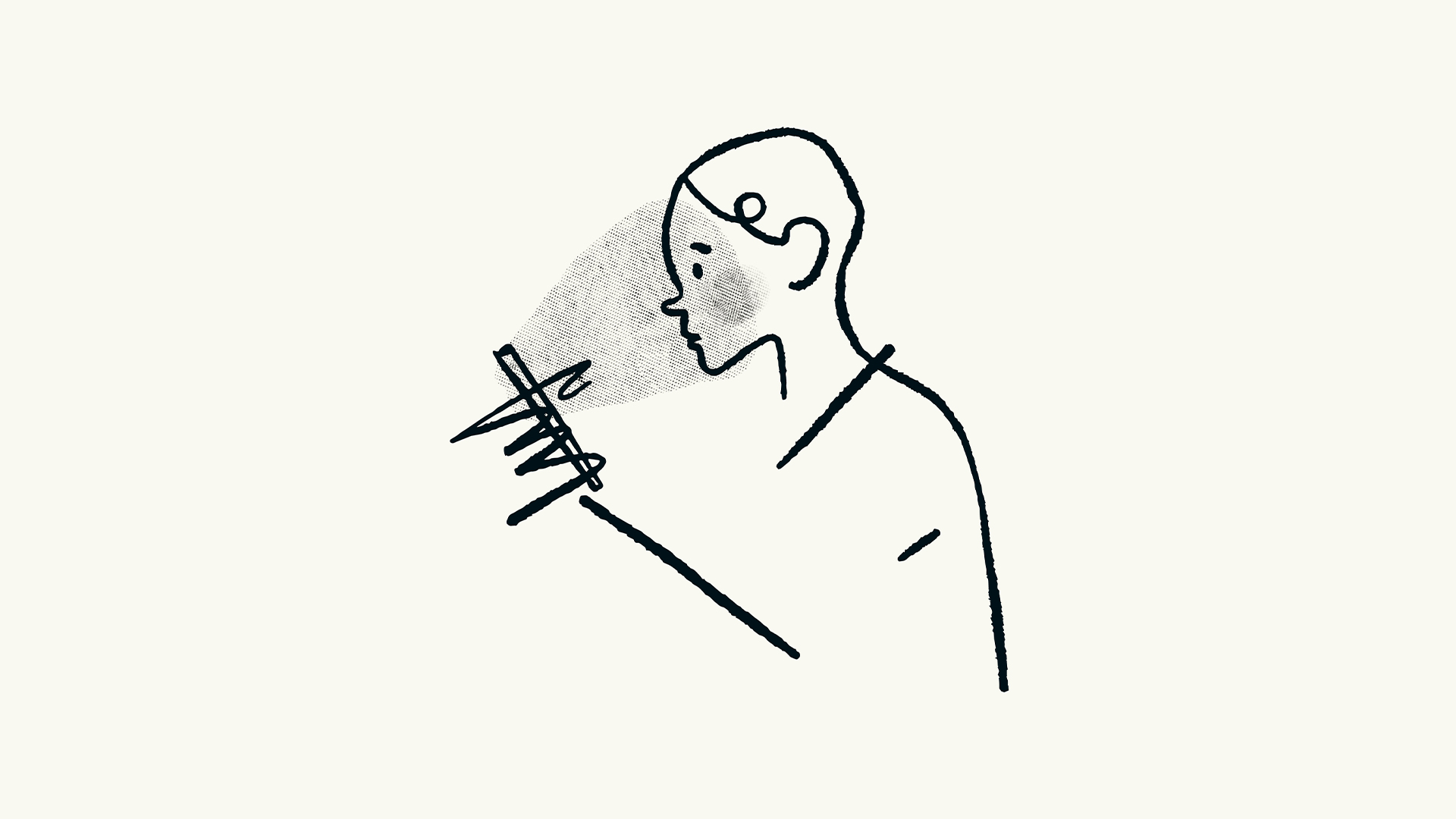 Most of the people become slave to the social media. There is a thin line between being at serve and being a slave.
More than anything social media, especially instagram and facebook are kings of inducing perceptions. I have a habit of checking how much influence the influencers actually make. The influence for me translates into people willing to leave the platform to follow you elsewhere.
It is shocking to see that most of the views and followers do not translate to the effect in real life. I have seen "content creators" having massive following on social media but are not able to drive even 100 of them to see their latest blog post or whatever.
In Spite of that, these poor fellows keep dragging themselves on the platform. Just to keep up the reputation. The fact is, if I like someone I would follow the person wherever he/she is. I might not even need to follow his/her social media accounts. I just get reminded of their service and I go check them out.
This is the difference between a slave and a servant. A person who has a goal and aims where he wants to go, might not want to drown himself into the flood of feeds on the internet.
Do I sound like I am telling this to myself? Or convincing myself about how good it is that you have stopped hanging out on instagram. Might be, I need to hear this :D But on the sunnyside, I am absolutely enjoying my stay on reddit. There is much to learn there, if you know where to look.
Love,
Daigo
___________________________
If you like to read and gather stories in creative industry, feel free to signup https://jett.me/signup